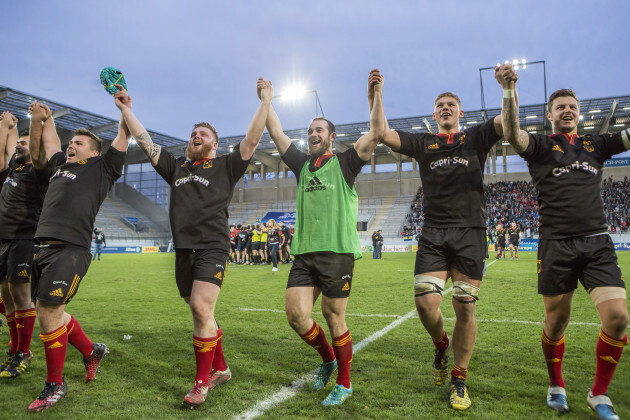 Germany arrived in the country on Tuesday evening ahead of Saturday's Tatu City Series test against Kenya at the RFUEA Ground on Saturday 27 May 2017.
The side, ranked 24th in the world, just a position below Kenya's Simbas will hold their first training session in Nairobi on Wednesday, with their eyes trained on Saturday's fixture which marks the start of Kenya's international assignments for 2017.
German squad to Nairobi
Sean Armstrong, Raynor Parkinso, Timo Vollenkemper, Kehoma Brenner, Jaco Otto, Jarrid Els, Harris Aounallah, Dale Garner, Michael Poppmeier, Jörn Schröder, Pirmin Stöhr, Luis Ball, Antony Dickinson, Chris Howells, Ben Ellermann, Daniel Cook, Jamie Murphy, Marcel Coetzee, Erik Marks, Damien Tussac, Tim Menzel, Mikael Tyumenev, Julius Nostadt, Christopher Hilsenbeck, Dasch Barber, Samy Füchsel, Mathieu Ducau, Felicien Vergnon, Marcel Henn.