The Anti Doping Agency of Kenya (ADAK) recently took its awareness and education campaigns to the SportPesa National 7s Circuit.
The agency held sessions with all division 1 teams at the Driftwood 7s in Mombasa on 8/9 July 2023 where they imparted knowledge on the dangers of using prohibited substances that would otherwise land an athlete in trouble for doping violations.
Commenting on the training, KRU Training and Education Coordinator George Ndemi said, "We are happy to have ADAK support all the initiatives that govern and regulate rugby in the country."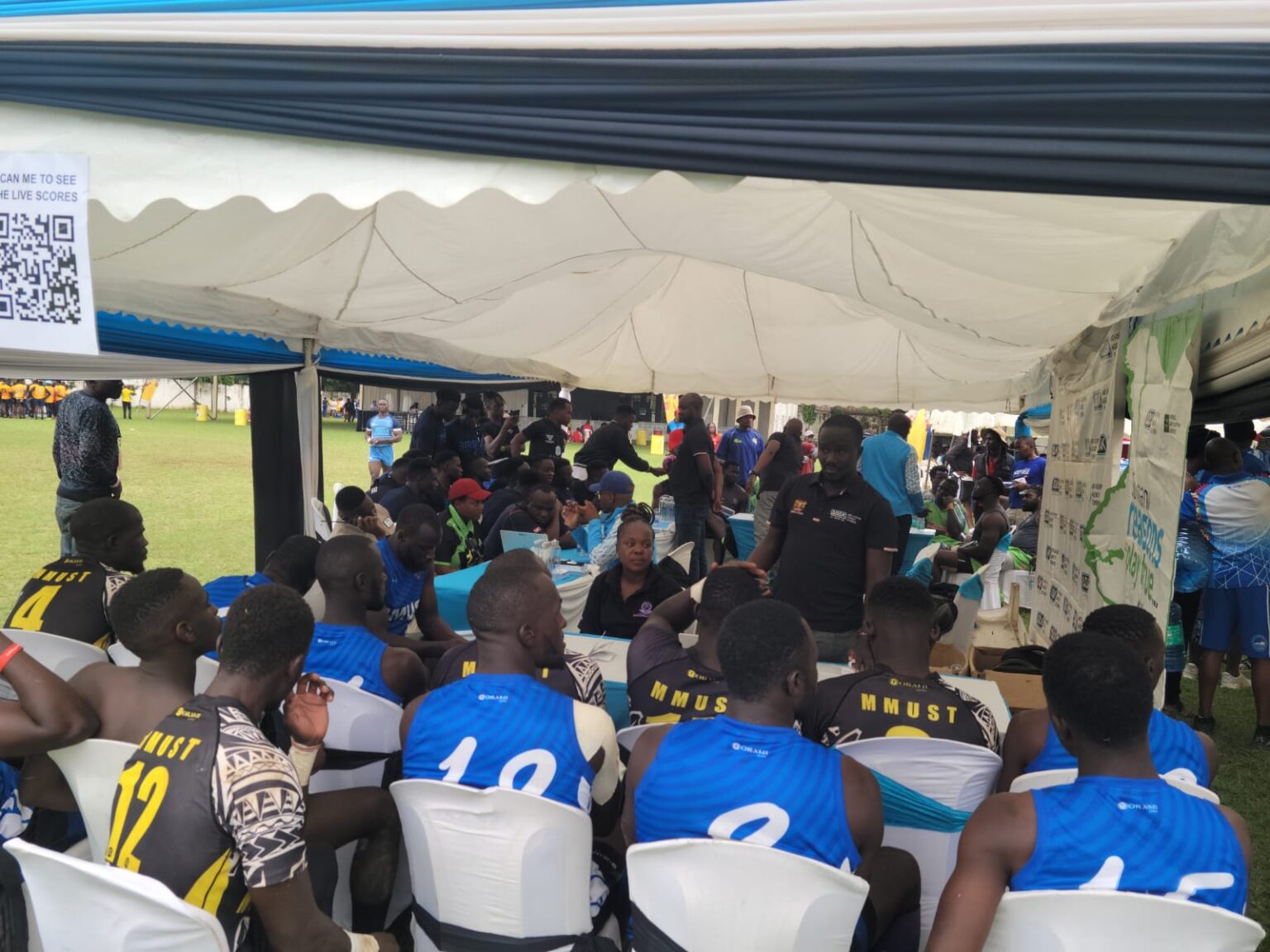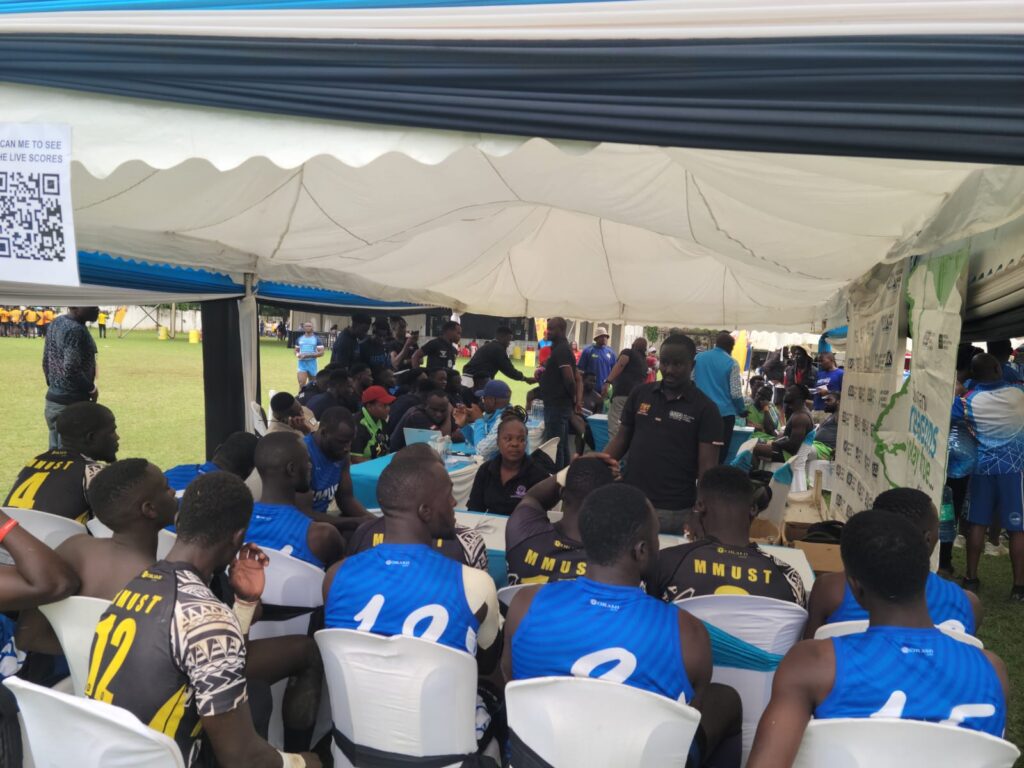 He further observed that this was the first time ADAK was conducting these sessions during the SportPesa National 7s Circuit, having previously done so during test matches and Kenya Cup fixtures.
Stakeholders were further taken through the rigors of the entire testing process and were encourage  to adhere to the regulations set by various bodies including ADAK and the World Anti Doping Agency (WADA).