Damian McGrath has been unveiled as the Shujaa Head Coach.
Speaking to the Kenya Rugby Union, McGrath said spoke about his motivation to take up the job at the helm of Shujaa, saying, "Shujaa have such a fabulous reputation around the world of rugby, particularly sevens, it is such an exciting team with lots of talent and potential, so when the opportunity came, I grabbed it with both hands."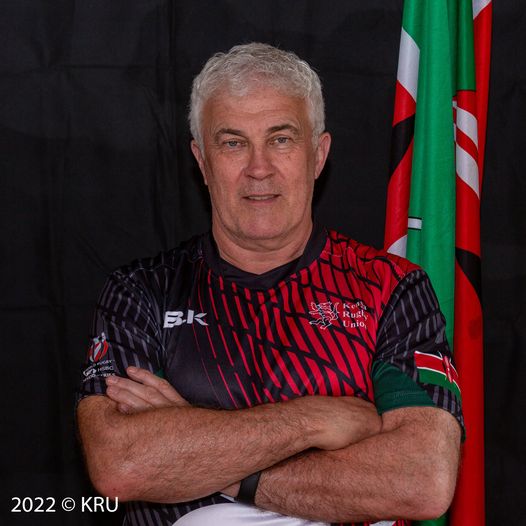 "It is a big honor to be asked to take over the tenure for whatever length of time. It is an honor for me, but my family and friends are very proud that I have got the opportunity, "he added.
"My reputation has always been built on doing the basics very well, and if we can get the basics to go with the flair and the natural of the Kenyan players, I hope that we can have some success," conclude McGrath.
He boasts close to thirty years coaching experience, having most recently led Germany 7s to victory at the World Rugby Challenger Series in Chile in 2020. He previously coached Canada 7s between 2016 and 2019, leading the Canadians to the cup title at the 2017 Singapore 7s.
Prior to the Canadian job, Damian, who started his coaching career as reserve team Head Coach at Batley Rugby League Football Club in 1991, was in charge of the Samoa 7s squad during the 2015-16 season, leading them to the cup title at the 2016 Paris 7s.
He also coached England 7s at the 2002 and 2014 Commonwealth Games in Manchester and Glasgow as well as the 2005 Rugby World Cup 7s in Hong Kong.
Damian McGrath Key Milestones
Head Coach, Germany 7s (2020-22)
Head Coach, Canada 7s (2016-19)
Head Coach, Samoa 7s (2015-16)
Assistant Coach, England 7s (2013-2015)
Head Coach, Great Britain Universities 7s (2014)