Kenya Cup match official Duncan Kioko will referee the final of Zimbabwe's prestigious Nedbank Rugby Challenge Cup between Old Hararians and Old Georgians at the Harare Sports Club in Harare on Saturday 12 March 2022.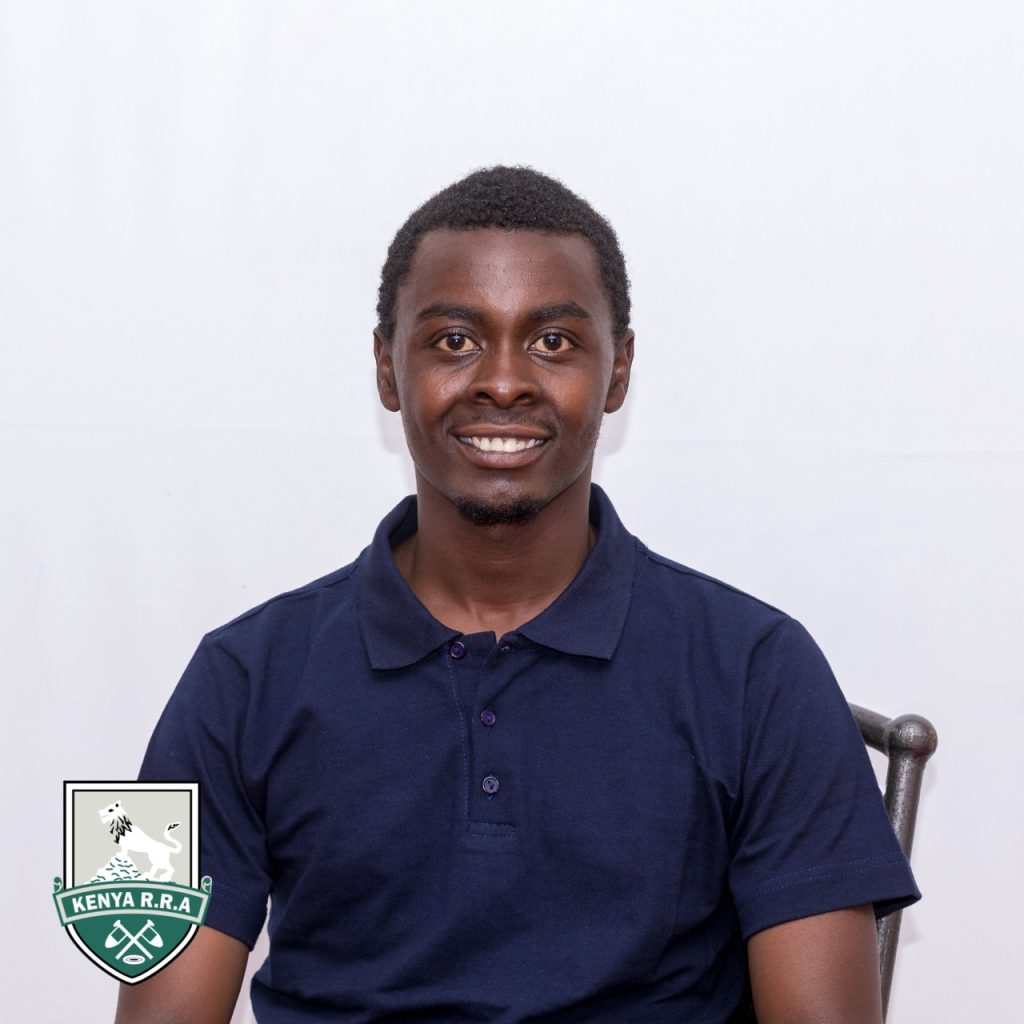 The competition is the pinnacle of the Zimbabwe Rugby Union's men's fifteens season.
The business finance professional from Machakos County took up officiating in 2015 after playing the game as a scrum at Kitondo Secondary School in Makueni and has gradually risen up the ranks.
Kioko made his officiating debut in Kenya's top tier league in 2019, the same year that he officiated the second tier KRU Championship final between Western Bulls and Kisumu in Kakamega.
He has also officiated the Great Rift 10s cup final in 2019 and has been part of the officiating team at England's Rosslyn Park HSBC National 7s as well as a leg of the Ugandan 7s circuit in recent years.
Other Kenyan match officials earning international appointments include James Absalom and George Mbaye who will be on citing and judicial duty at the Rugby Africa Regional 7s in Bujumbura, Burundi on 12/13 March