This excerpt from the World Rugby Sustainability pages would sum up our small contribution to the World Rugby Sustainability Plan 2030.
"With climate change affecting all aspects of society and impacting rugby communities around the world, rugby has a duty to take relevant and credible steps to minimize negative impacts while adopting positive actions. "
For the World Rugby Under 20 Trophy, 2023 in Nairobi Kenya, The Kenya Rugby Union sought to support the plan and picked on one of the thematic areas for action. We resolved to support the theme on the "Circular Economy" and specifically addressing the issue of single use plastics around the event.
For the event, the minimum requirement for the teams, players and management, alone in terms of water for hydration was 3 litres per person per day on regular days, going up to 4 litres on match days. With the team sizes at a minimum of 34 persons, we needed at the least 18,224 litres of water. Supplied in 500ml bottles, this would be an astounding 36,448 single use plastic bottles. In addition the support staff around the event – event organizers, volunteers, security, match officials, and so on would require an additional 6,360 litres, bringing the number of single use plastic bottles to almost 50,000. Bottles that may eventually find their way into landfills and waterways.
With this in mind, KRU reached out to Coca Cola's Nairobi office, through Nairobi Bottlers Limited for support. The team did not hesitate to support and offered to provide our entire water requirement through their Keringet Brand and 18.9l litre returnable bottles as support for the theme.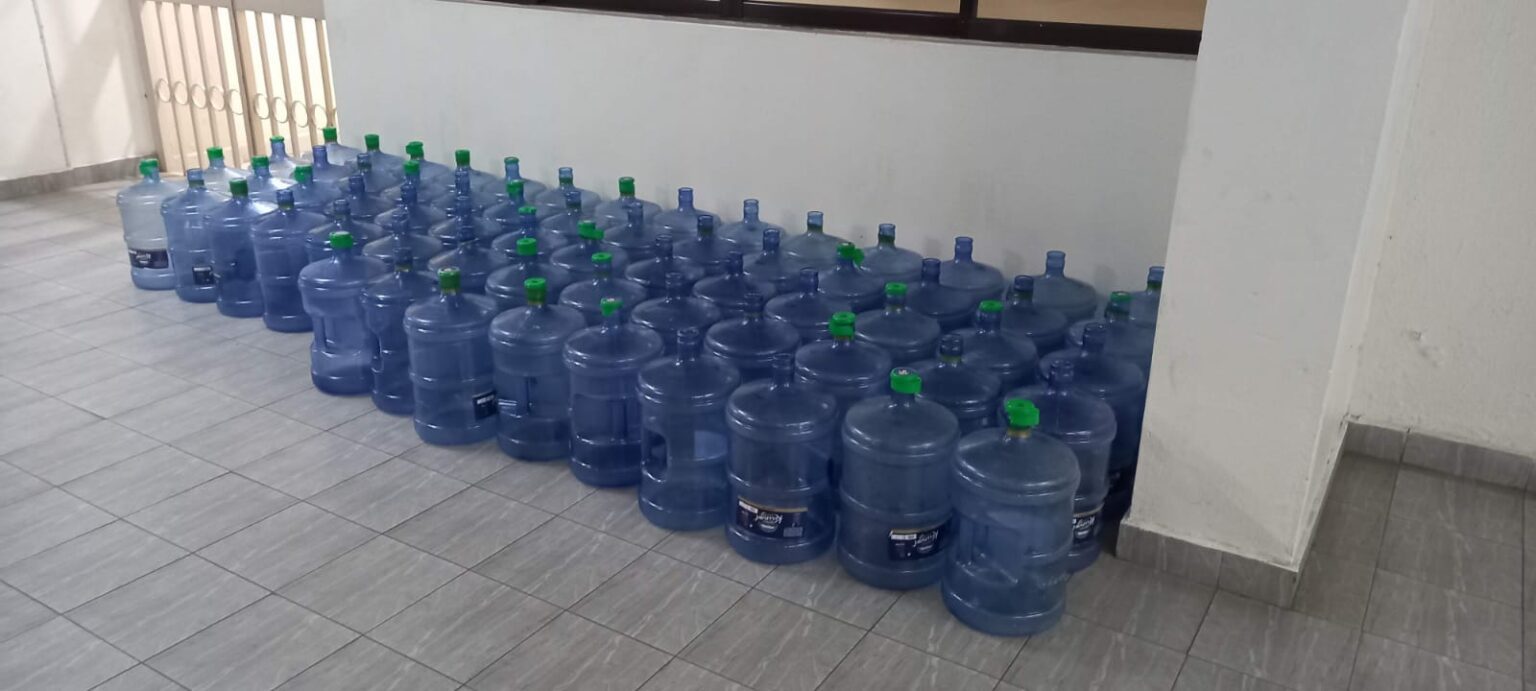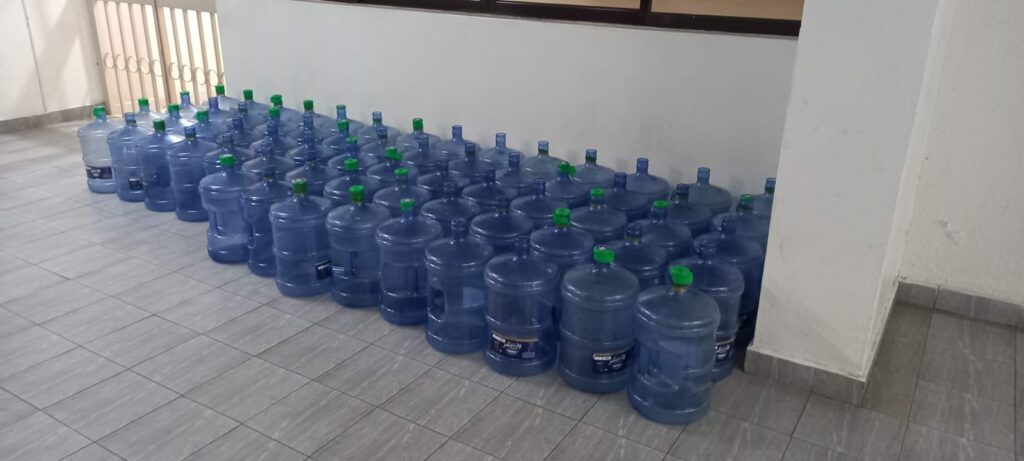 The team also provided water dispensers as refill stations at strategic points around the team venues and the stadium. In addition they also provided refillable water bottles for use by all the teams and support staff for the event.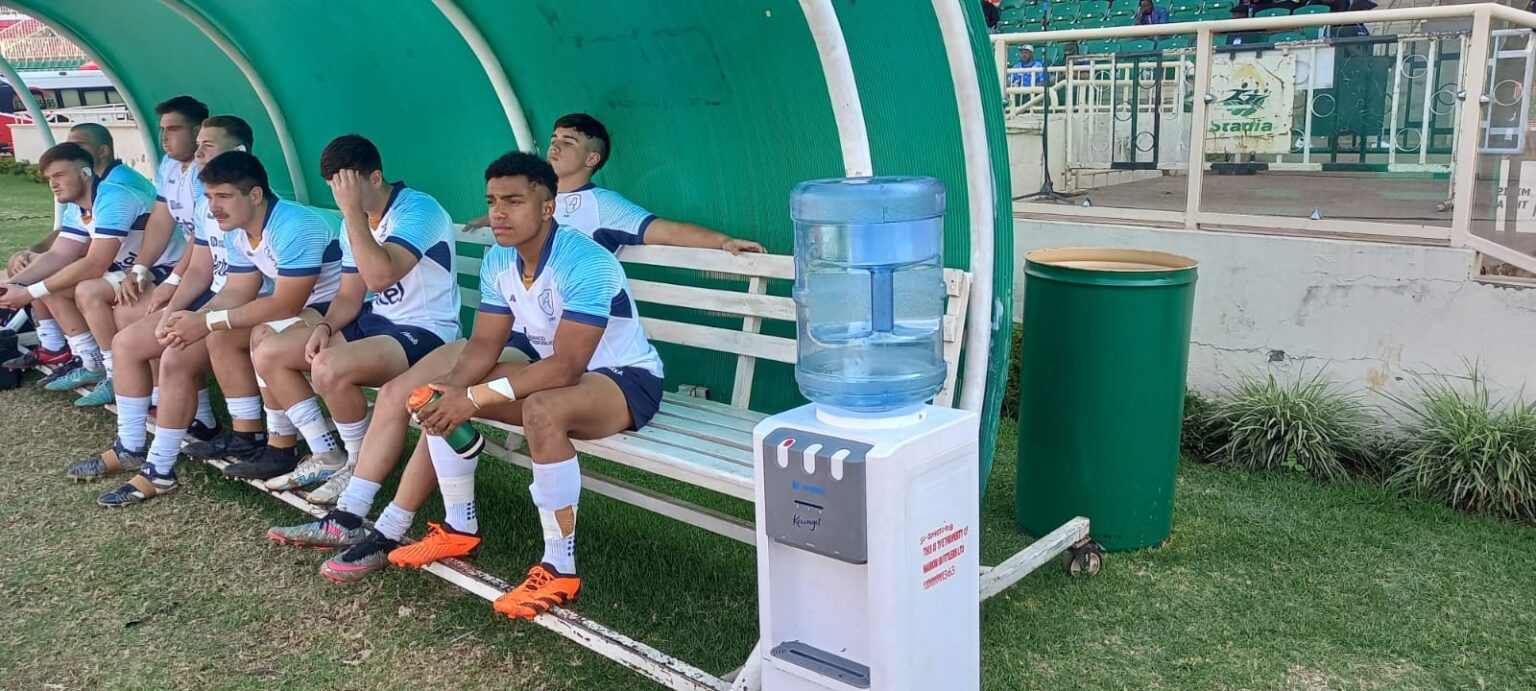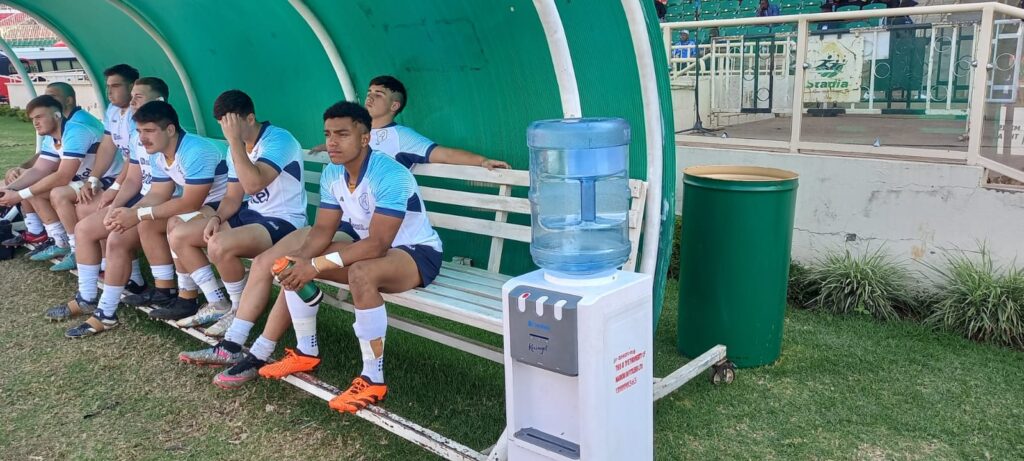 In line with Coca Cola's own theme on Sustainability, they provided recycle bins for any single use plastics that may have been used on the grounds, mainly by the spectators.
As an additional requirement – the teams needed isotonic drinks. The total requirement was close to 9,000 litres. Our choice was Reload from Excel Limited, packed in tetrapaks. Though not 100% recyclable, the manufacturing and packaging process uses a much smaller carbon footprint than other methods.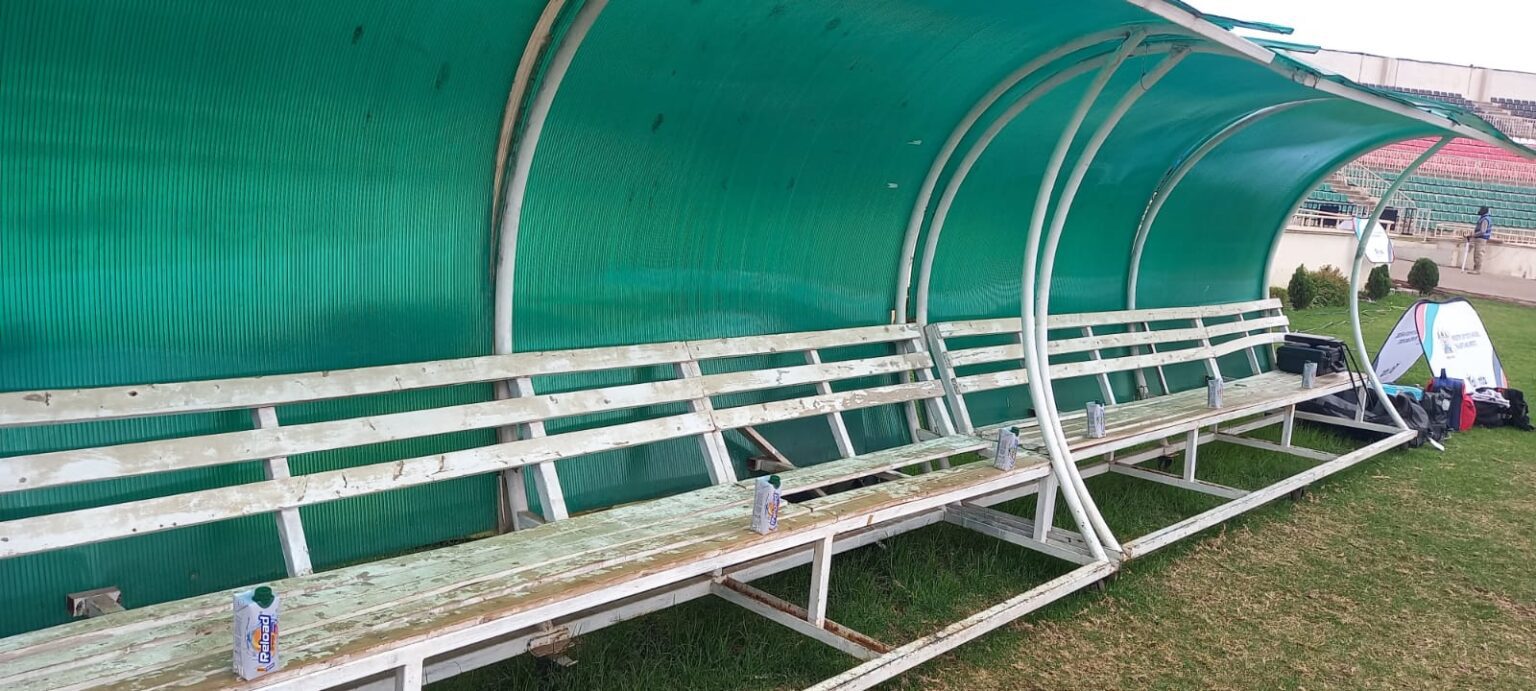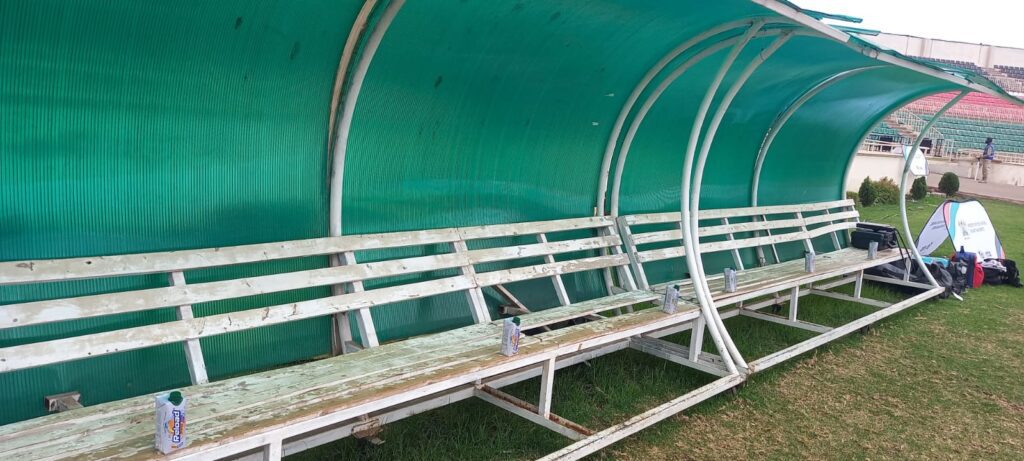 We thank World Rugby for the opportunity to host the event and to be a part of their programmes.