Saturday's double defeats at  the hands of Senegal and Madagascar respectively have led to a rankings drop for the Simbas and Lionesses.
Heading into Saturday's men's Rugby Africa Cup Pool B opener against Senegal at the Nyayo National Stadium, the Simbas were ranked 32nd globally.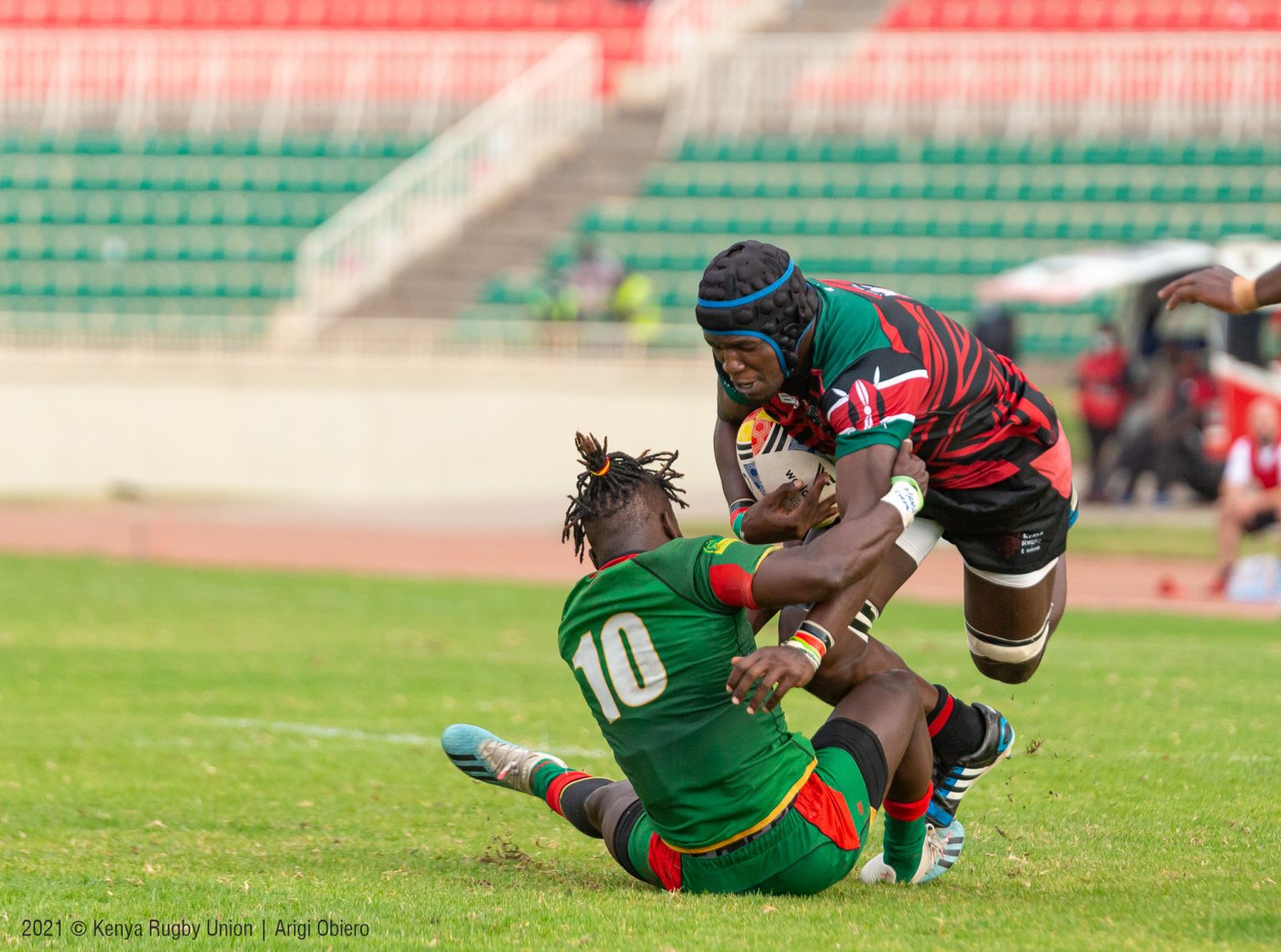 Senegal came into Saturday's fixture ranked 54th globally and the 20-19 result over their hosts lifted them eight places up the global ranking to 46th with 46.89 ranking points.  The Simbas dropped three places to 35th with 50.55 ranking points.
The Lionesses had been ranked 24th globally heading into Saturday's Rugby Africa Women's Cup encounter against 34th ranked Madagascar. They would fall 27-15 to their visitors, a result that saw them slip down a position to 25th with 44.72 points while Madagascar are into the global top thirty for the first time, sitting 29th with 41.23 points.