The International Association of Preparatory Schools (IAPS) Kenya U-13 Sevens squad finished their campaign at the Rosslyn Park National Schools Sevens in England with a third place finish in Group E action on Thursday 23 March 2023.
The team, which was selected from the 10 IAPS schools in Kenya, started on a winning note courtesy of the 20-15 result over Brighton College before going down 5-30 to eventual group winners Sedbergh Prep School.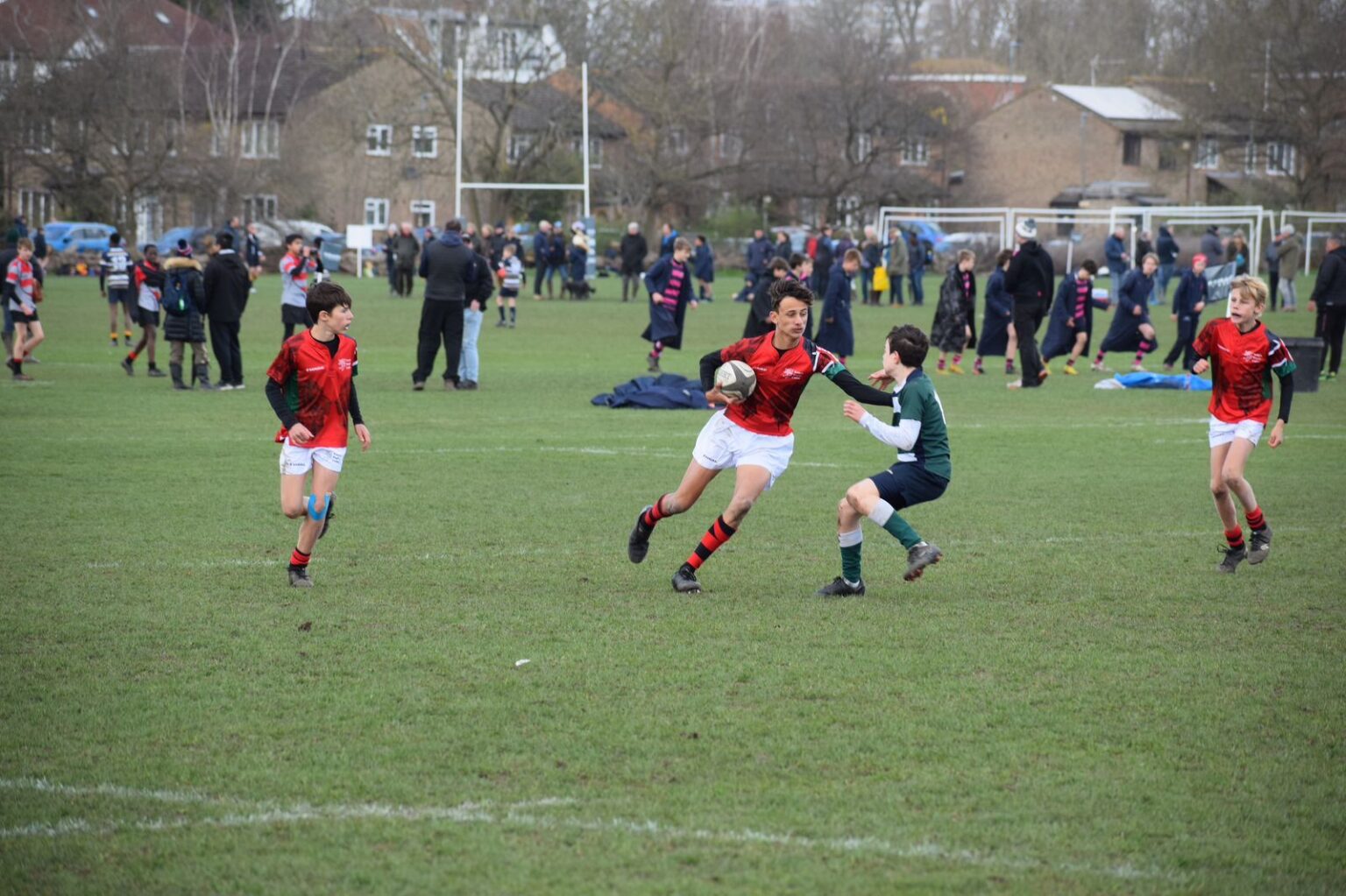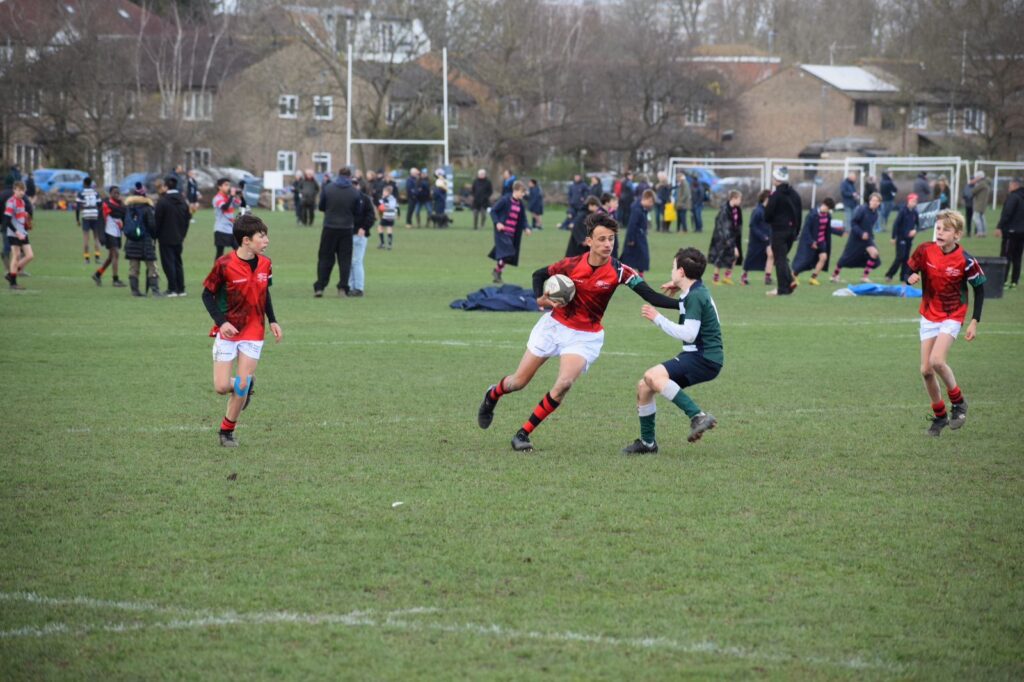 This was followed by two successive wins, a 15-10 win over Beaudesert Park School and a 20-5 result over Mill Hill & Belmont Schools.
Needing a victory in their last match to ensure a second place, the side fell to a 0-20 loss to Lord Wandsworth College as they matched their performance from their last outing at the event in 2019.
Sedbergh won the group with 13 points off 4 wins and 1 defeat while Lord Wandsworth College garnered 10 points from 3 wins, 1 draw and 1 defeat to finish second.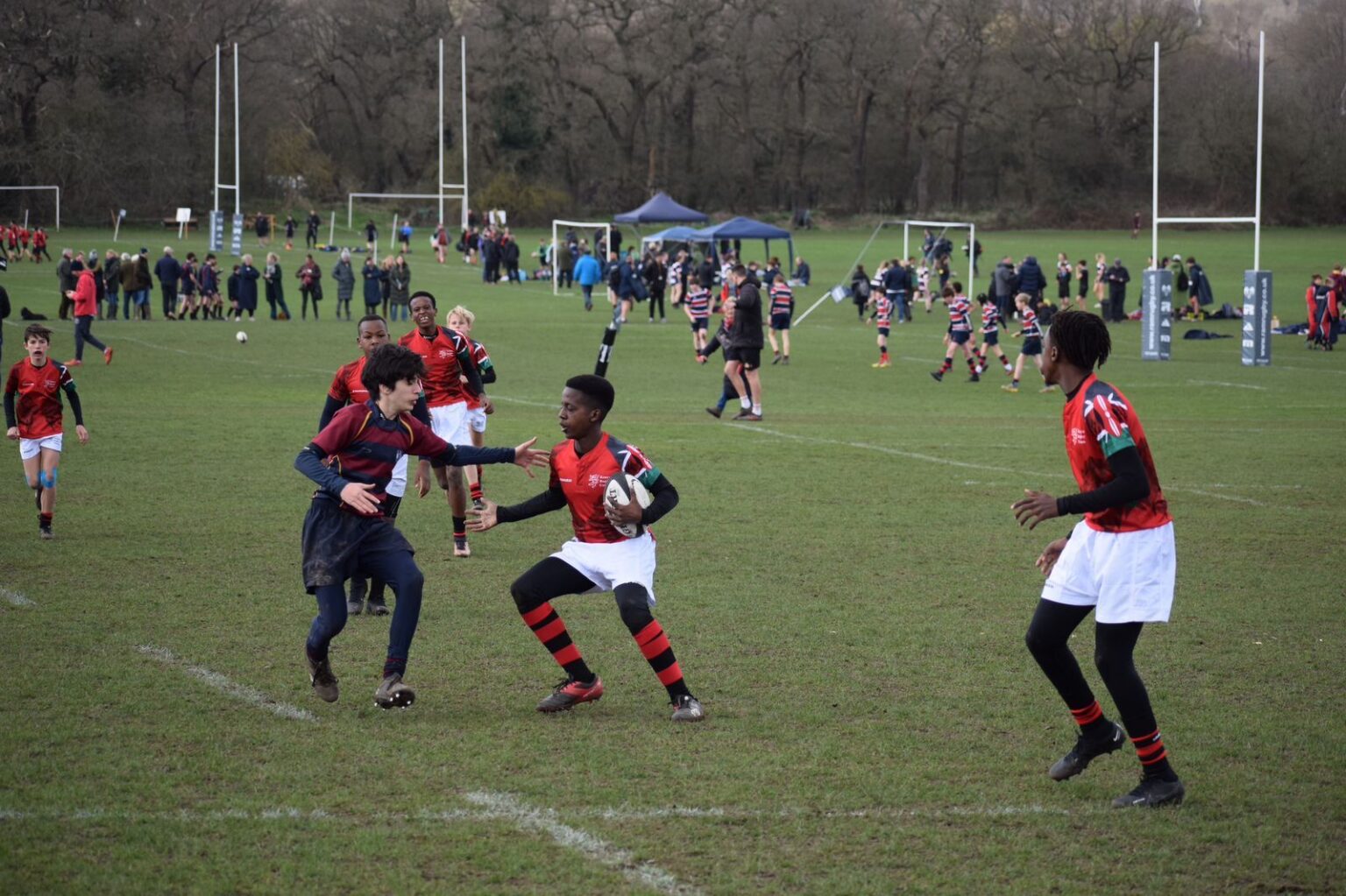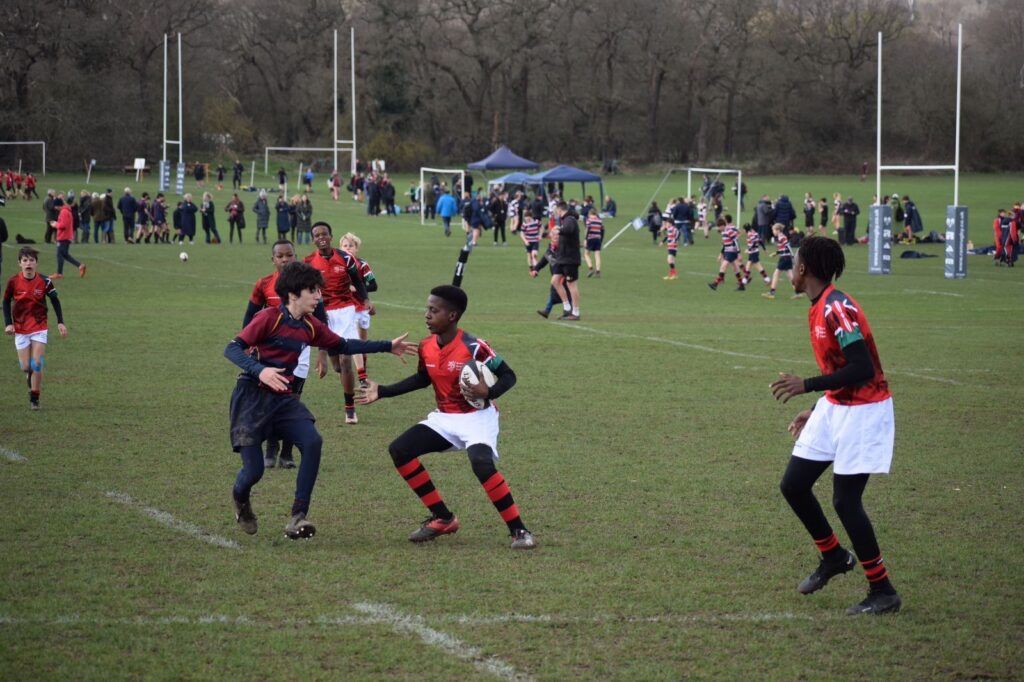 IAPS Kenya U-13s were third on 9 points off 3 wins and 2 losses Brighton College (5 points), Beaudesert Park School ( 4 points) and Mill Hill & Belmont Schools ( 1 point) rounded off the group standings.
IAPS Kenya U-13 Results
20-15 v Brighton College
5-30 v Sedbergh Prep
15-10 v Beaudesert Park School
20-5 v Mill Hill & Belmont Schools
0-20 v Lord Wandsworth College
This team has in previous years produced players who have gone on to play representative rugby for Kenya including Michele Brighetti, Dominic Coulson, Mark Mutuku, Jeff Mutuku, Owain Ashley, George Kyriazi and Josh Weru who famously made his debut for the Simbas at the Rugby World Cup 2023 Final Qualification Tournament last November in Dubai.
This year's squad was captained by Teshen Waire and featured Sotei Lopokoyit, son of former Mean Machine and Kenya center Andrew Lopokoiyit as well as Ogwe Ng'ong'a whose father, Edwin, featured for Lenana School, Mean Machine, Kenya and English club side Blackheath RFC.
Internationally capped scrum half Michael Wanjala who currently plays his club rugby for former Kenya Cup champions KCB travelled with the team as part of the coaching staff.
IAPS Kenya U-13 Squad Teshen Waire (The Banda, Captain), Sotei Lopokoiyit (Brookehouse, Vice-Captain), Ogwe Ng'ong'a (The Banda), Nathan Van Aswegen (The Banda), Toby Glen (The Banda), Jack Foxton (Pembroke House), Archie Camm (Pembroke House), Lionel Lawrence (Pembroke House), Essein Lewis (BGE), Nana Epoku Nyame (Peponi House), Jayden Collis (Kenton College), Zachary Rusagara (Kenton College) Head Coach: Jim Ross (Peponi House), Assistants: Cameron Roberts (The Banda), Michael Wanjala (Peponi House)