On 4th July, the Kenya Rugby Union Development department held the third leg of the KRU's women's festival at the RFUEA Grounds where a total of seven teams competed for the title.
The teams were grouped into two pools based on the previous festival's results: Pool A featured Ruckit, University of Eldoret, Bomet University, and Silver Spring (formerly known as the Kitengela Sharks) while Pool B hosted Kisumu Dolphins, Twiga RPS, Western Spear and Shamas. Unfortunately, Shamas had to pull out of the tournament due to unavoidable circumstances.
The tournament took on the round-robin format where the top two teams per pool progressed to the cup semifinal. In Pool A it was Ruckit and UOE who finished first and second respectively while Dolphins and the newest women's festival sensation Western Spears were the top two in Pool B.
Ruckit won their match against the Western Spear earning their spot in the final while the Dolphins won their clash against UOE in the second cup semifinal. Eventually, it was Ruckit who were crowned champions after beating Dolphins in the final while Western Spear finished third by beating UOE in the third and fourth encounter.
The individual accolades went to Esther Mbone of Western Spear who was the Most Valuable Player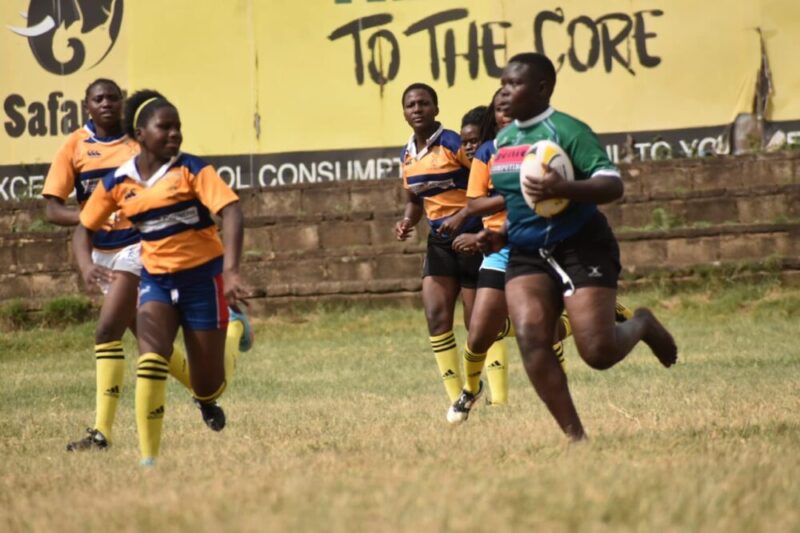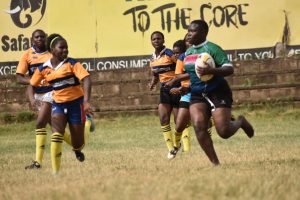 while Ruckit's Naomi Kakai bagged the Top Try Scorer.
The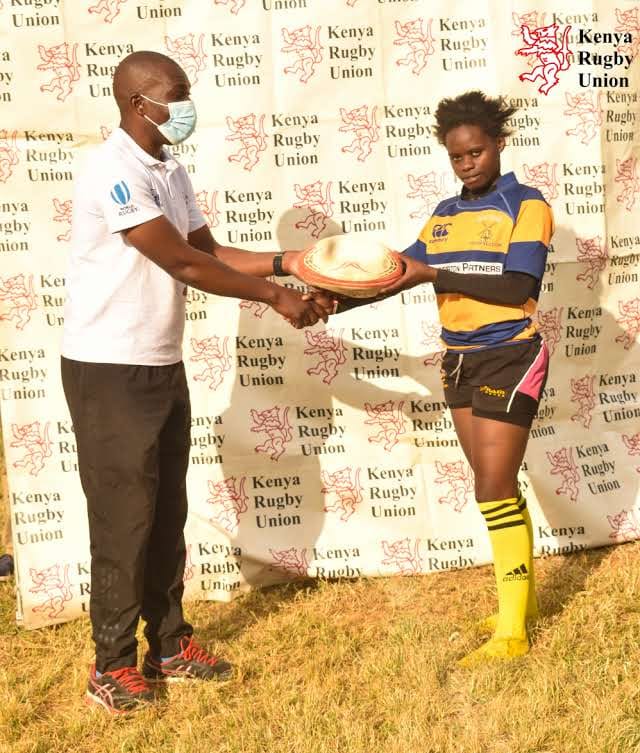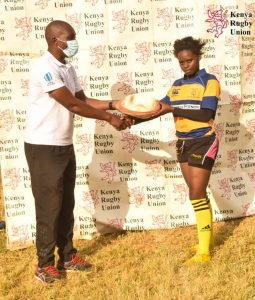 The overall performance saw