Shujaa were eliminated from cup contention at the Rugby World Cup 7s action, going down 22-7 to Argentina in round of 16 action at the Cape Town Stadium in Cape Town, South Africa on Friday 9 September 2022.
Argentina raced to a 15-0 lead at the break in a half that saw Johnstone Olindi sin binned before Vincent Onyala gave Shujaa a lifeline with a try immediately after the restart, Oliech converting for a 15-7 but a converted try after Oliech was binned killed Shujaa's hopes.  They will now face Scotland in the Challenge Trophy Quarters at 1.37pm EAT on Saturday 10 September 2022.
Shujaa  had earlier defeated Tonga 19-0 to reach the round of 16.
Sammy Oliech converted tries from Willy Ambaka and Nelson Oyoo for a 14-0 lead at the interval before Vincent Onyala scored late in the second half to set up a clash against Argentina.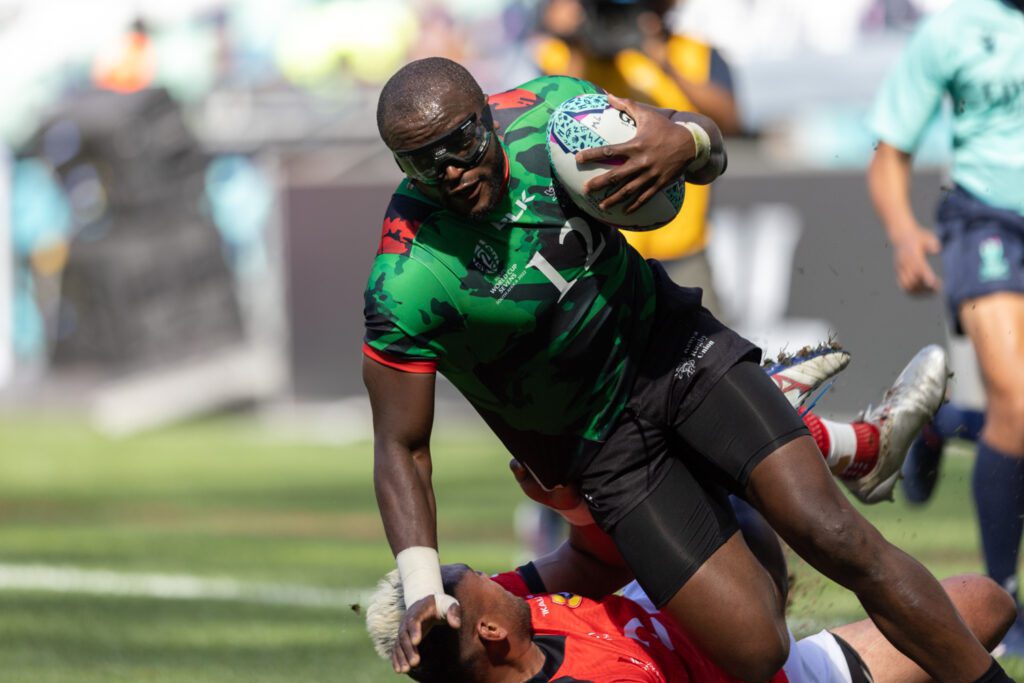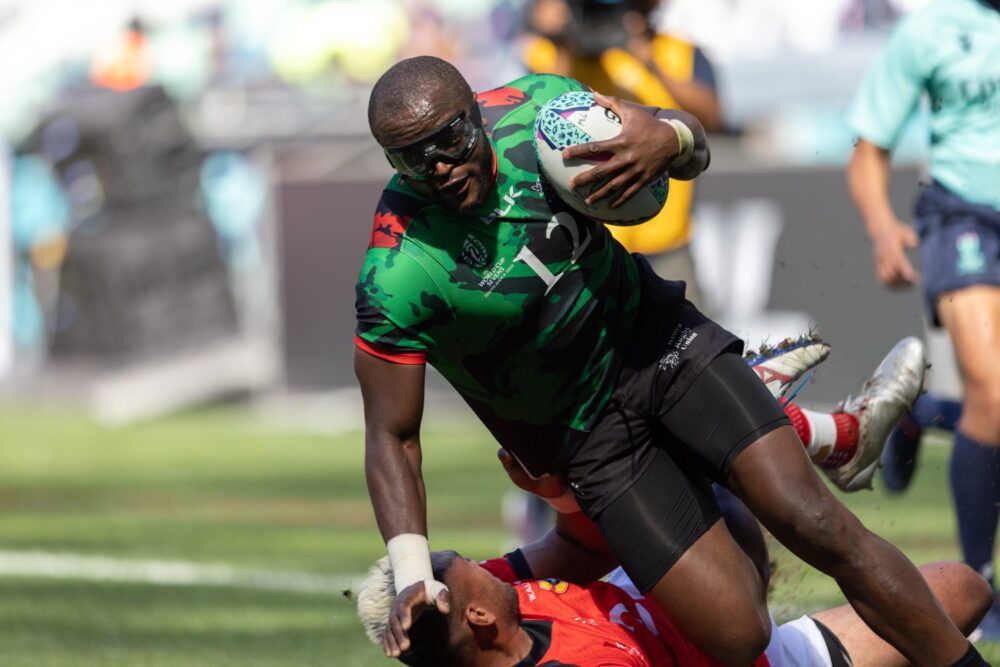 Speaking after the match, Ambaka said, "I'm coming back from injury and I'm just happy to represent the country in the World Cup.
"We executed well, got the three tries. We were also a little bit rusty. That is expected in the first game and we just hope to polish up in the next game.
On playing Argentina: "We just need to polish up and execute better because once you get to the big games it's all about who's going to execute well and who's going to work well on and off the ball, both defence and attack. But we just have to take it one game at a time and execute the little things right because they're the things that make a big difference."