On 31st March, the UNFPA paid a courtesy call to the Kenya Rugby Women's team during their training session at the RFUEA Grounds.
The purpose of the visit as stated by the UNFPA Representative Ademola Olajide is to show and support the growth and successes of women in Kenya.
"We have provided you with these training balls as the start of our journey in growing this sport. We look forward to celebrating the success of women's rugby in the country and also the success of women in all the spaces that are predominantly male," he said.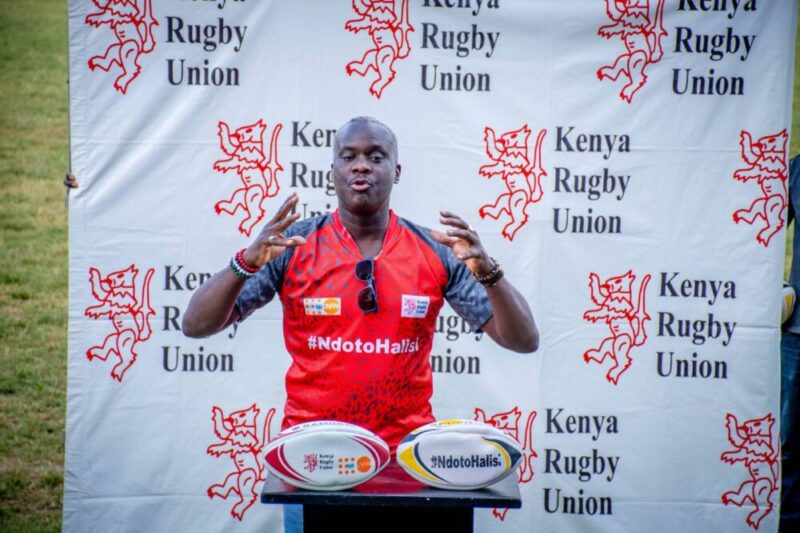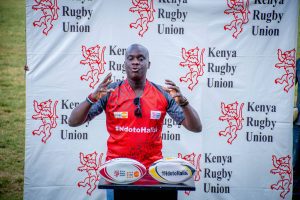 Their current #Ndotohalisi program means that every dream that every young lady in Kenya has is valid. These dreams cannot only be achieved but also surpassed.
Speaking at the event, KRU Chairman Oduor Gangla celebrated the event since it was the first time ever for a United Nations Agency to visit the Kenya Rugby Union. "The journey of women's rugby in Kenya, started the opposite. The Women's game started from humble beginnings and worked its way to the top, we have seen it create a profound impact that has improved the livelihoods of the girls who are involved."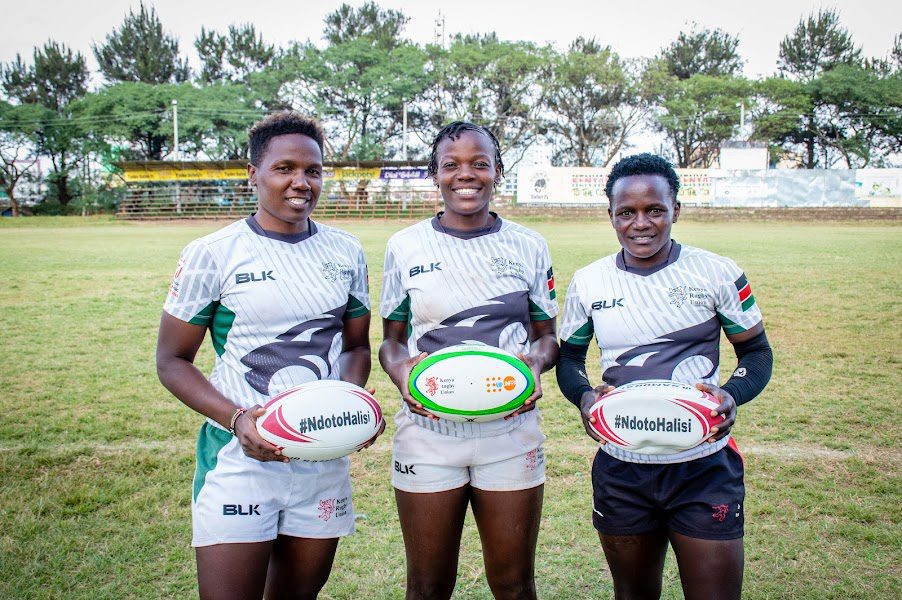 "A lot of young girls have the hunger to participate in the game and that hunger has been driven by the success of these lovely Lionesses who carry Kenya's flag with great pride, they put their bodies on the line and they've always played with a lot of distinction," added Gangla.
Due to their excellence on the pitch, some have been recognized by International clubs, we have Diana Awino who is currently playing for a club in Spain while our current Captain Janet Okello is preparing to head to Japan.
He added that this is what should inspire the young girls who we have seen playing tag and touch rugby through our Development programs that this could be a real pathway for them to achieve their full potential.
Featured Image courtesy of UNFPA