As part of the Kenya Rugby Union's efforts to see more girls involved in the game, Mwavumbo Girls Secondary School in Mariakani is the latest educational institution to embrace the game of rugby.
We appreciate the help of the school's Principal, Mbaru Sifa in making this happen.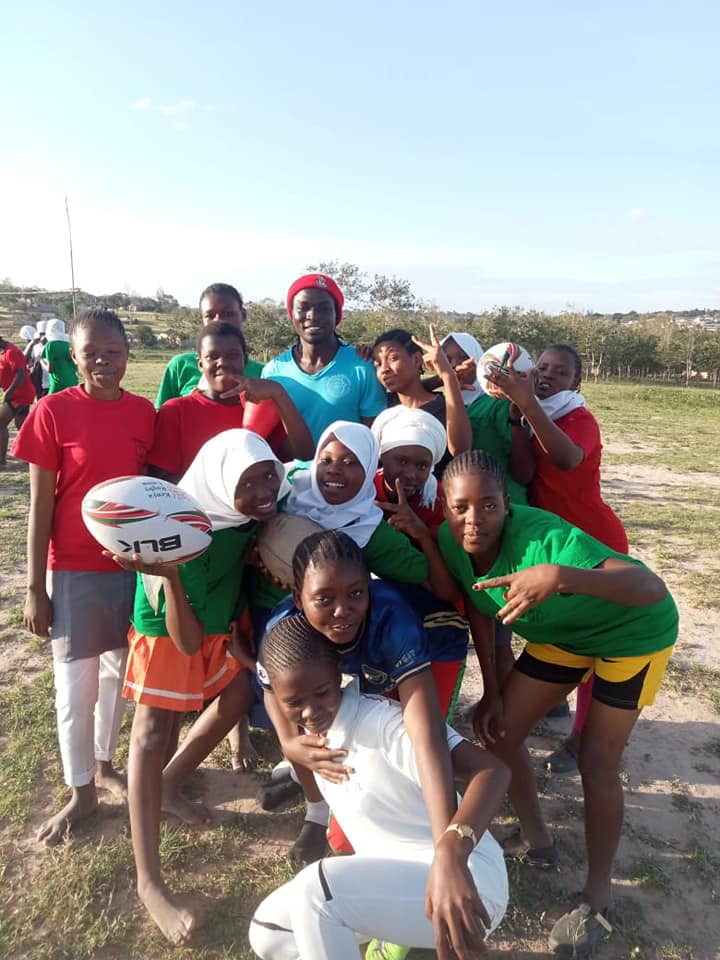 The vision is to eventually see the school grow into a powerhouse in girls rugby.
Leon Lubanga, the KRU Coast Regional Development Officer, donated resource material including a ball and law book and will work closely with the school to help make this possible.
KRU welcomes Mwavumbo Girls Secondary School to the rugby family.