The Kenya Rugby Union conducted a series of Training and Education courses during the recently concluded National Sevens Circuit.
A total of 14 courses were held across the 6 legs of the National Sevens Circuit, attracting a total of 173 participants (140 males and 33 female).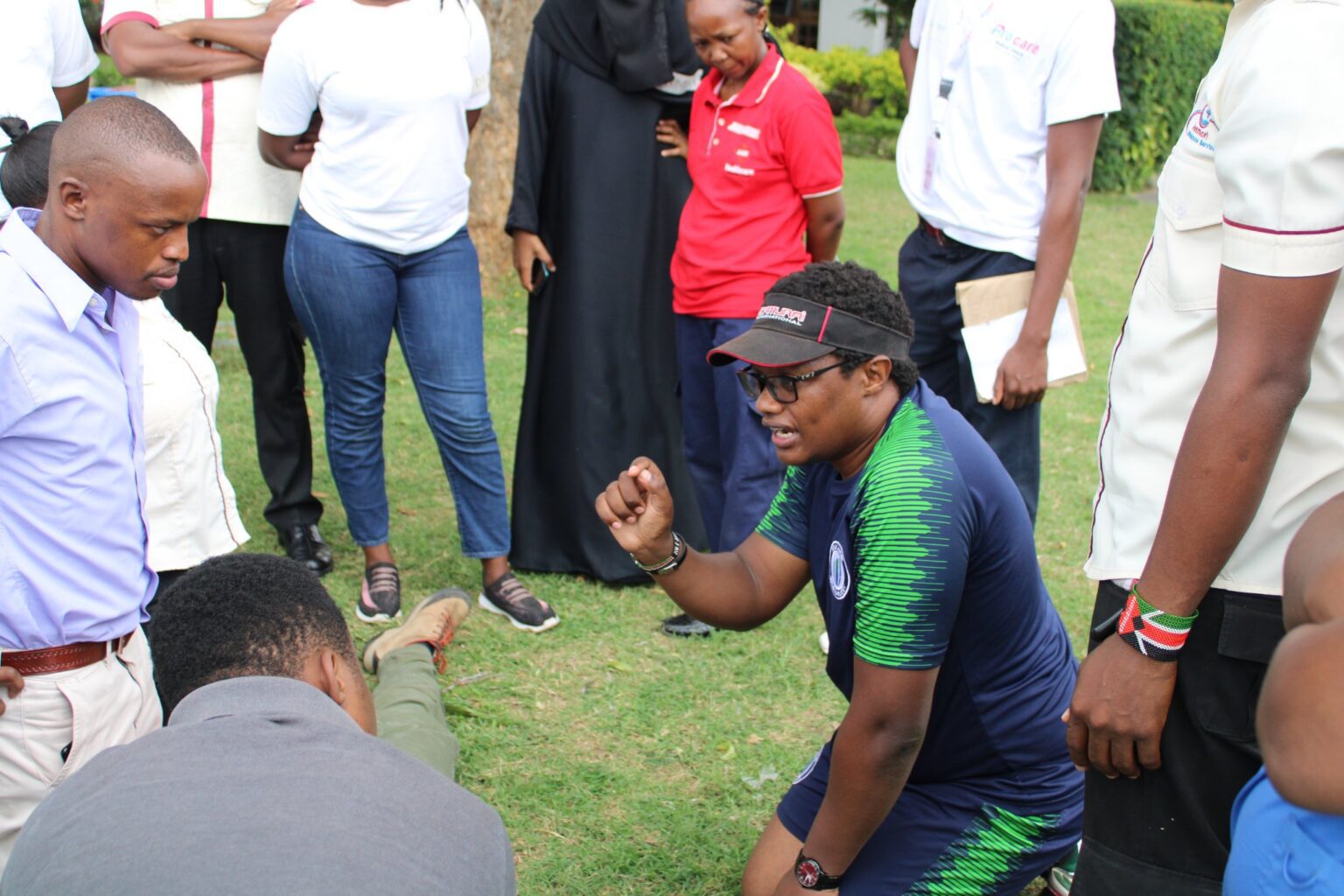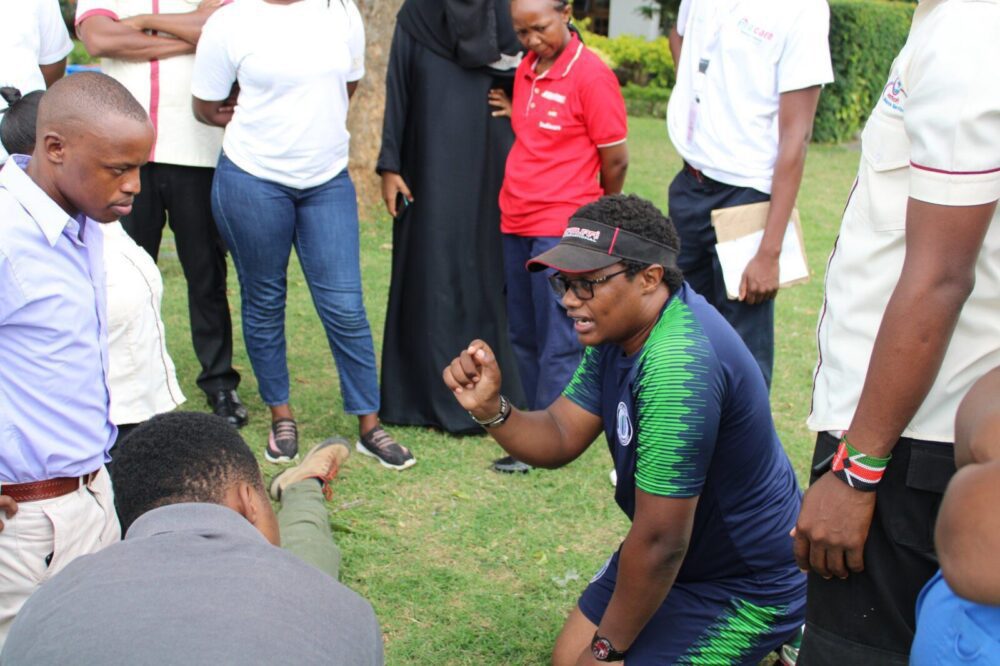 Commenting on the courses, KRU Training and Education Coordinator George Ndemi said, "the courses were structured to provide participants with the structure, strategy and blueprints for implementation within the rugby-coaching and game management environment."
"The course modules included a mix of classroom and practical scenarios that enabled participants to apply and understand the theory learned under the watch of our facilitators," added Ndemi.
"They further provided an authentic growth opportunity for coaches and match day personnel aspiring to broaden their knowledge and understanding of the game, "he concluded.
LIST OF COURSES
L1 Coaching 7s at Shalom House on 19th Kabeberi 7s. 3 educators. 2Female, 15Male
L2 Coaching 7s at Shalom House on 19th & 20th Kabeberi 7s. 3 educators. 9 male participants
L1 conditioning for children at Shalom House on 25th Christie 7s. 2 educators. 1Female, 9Male
L1 Conditioning for Youth at Shalom House on 26th Christie 7s. 2 educators. 2Female, 10Male
L1 Conditioning for Adult at Shalom House on 27th Christie 7s. 2 educators. 2Female, 15Male
L1 FAIR course at MSC on 16th & 17th Driftwood 7s. 1 Educator, 8Male, 8Female
L1 Conditioning for Children at MSC on 16th Driftwood 7s. 1 Educator. 7Male
Activate course at MSC on 17th Driftwood 7s. 1 Educator. 12 Male
Level 1 & 2 Coaching 7s at Mamboleo Stadium on 2nd & 3rd Dala 7s. 1 Educator. 11Male
L1 FAIR course at Mamboleo Stadium on 2nd & 3rd Dala 7s. 1 Educator, 2Female, 6Male
L1 Coaching 7s at NAC on 7th & 8th Prinsloo 7s. 2 educators. 2 Female, 13Male
L1 FAIR at NAC on 8th Prinsloo 7s. 1 educator. 4 Female, 7Male
L1 & 2 Coaching 7s at Bull Ring on 14th & 15th Kakamega 7s. 2 educators. 1 Female, 7Male
L1 FAIR at Bull Ring on 14th & 15th Kakamega 7s. 1 educator. 11Male, 9Female