Yamanashi Impala Ladies won the 2023 Prinsloo 7s tournament on Sunday 6th August when they beat Mwamba RFC 10-5 in a captivating final held at the Nakuru Athletic Club.
It was Mwamba RFC who broke the 7-minute deadlock when Diana Omosso landed the first try of the final right at the break. Her attempt at converting went unsuccessfully, Mwamba holding on to the 5-0 lead. The impact of the halftime talk for the Impala ladies was evident as winger Sharon Auma rounded her defenders to score at the corner with the conversion sailing wide.
Both teams seemed level in the attack and defense but eventually, it was Impala who took the lead as Sharon landed her brace, the conversion once again drifted wide. Despite Mwamba's efforts to score, Mary Ochieng's charges were very efficient in their defense ensuring they retained the 5-point lead to secure the victory.
In the individual accolades, Sharon Auma was the tournament's top point scorer with a total of 45 points, Mwamba's Diana Omosso was the tournament's Most valuable player while Edith Naliaka was named the most Promising player.
Headline sponsor Sportpesa awarded the finalists with cash prize of 70,000/- for the winners, Yamanashi Impala and 30,000/- for runner's up Mwamba RFC.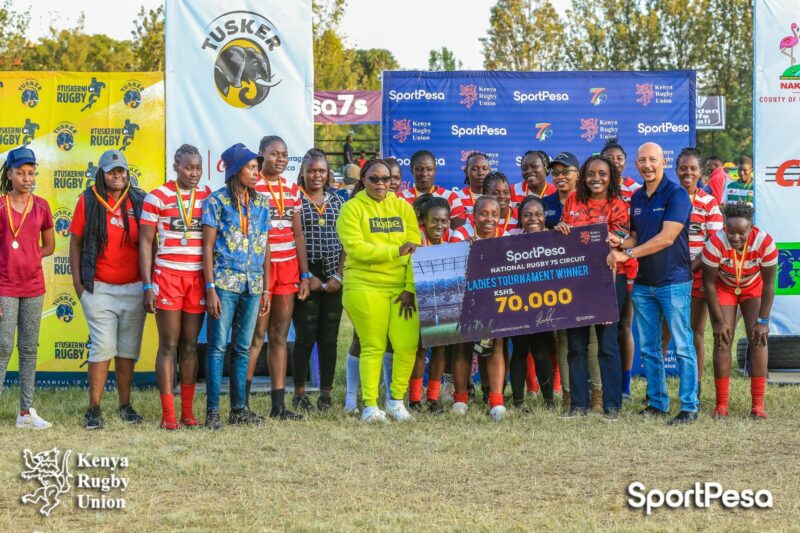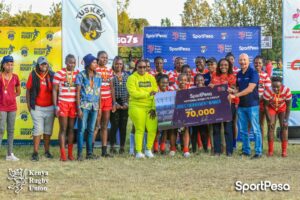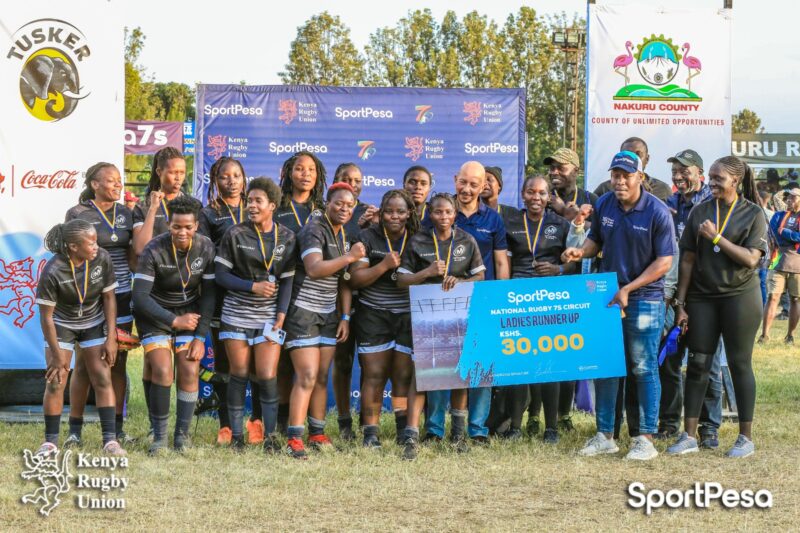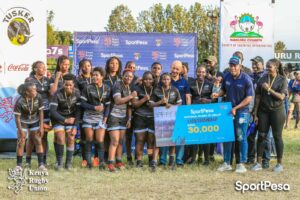 The ladies tournament will continue next weekend at the #Christie7s tournament in Nairobi.