Rosslyn are the new Blackrock Rugby Festival champions after defeating defending champions Rift Valley Academy 12-10 in the final at the St. Mary's School on Saturday afternoon.
Rosslyn defeated Kitondo 12-7 in their semifinal while RVA were 12-0 winners over All Saints in the second cup semifinal.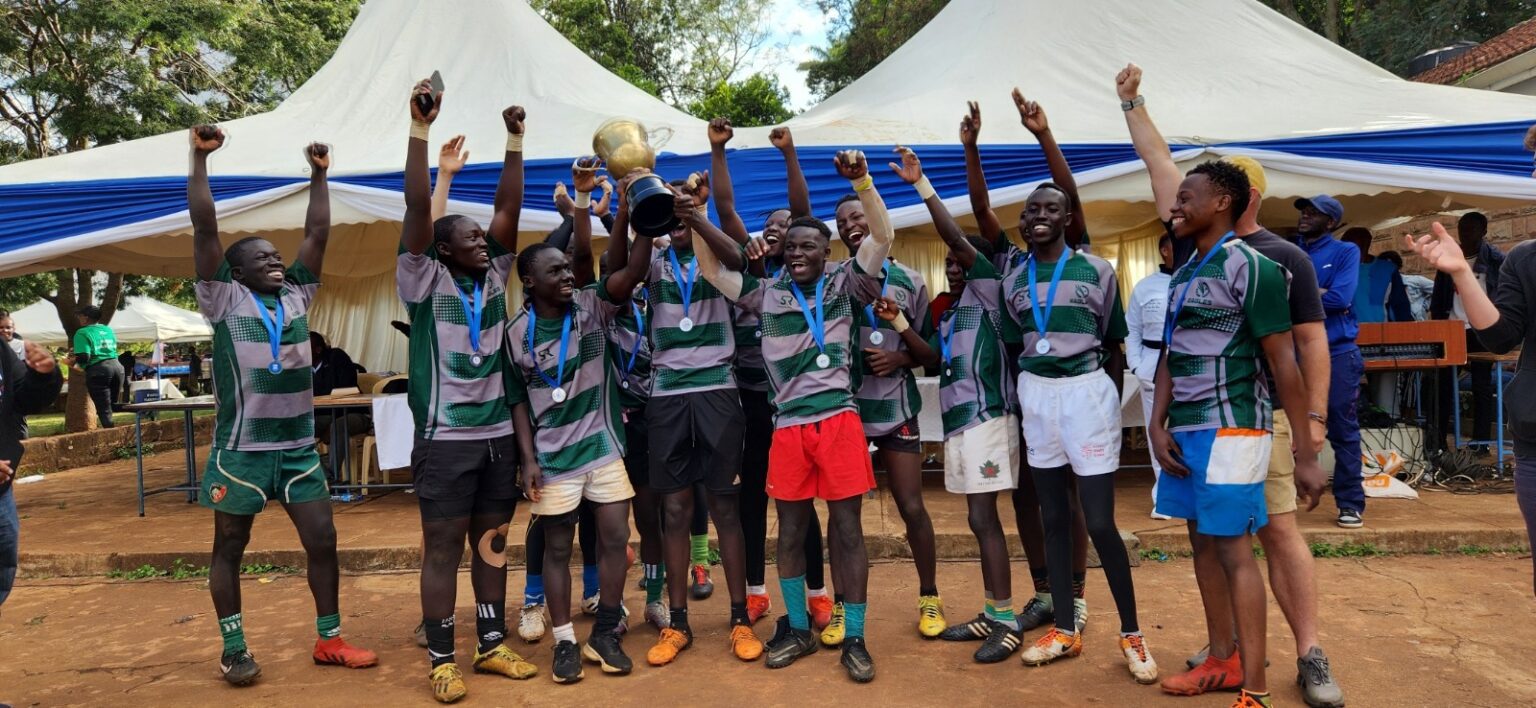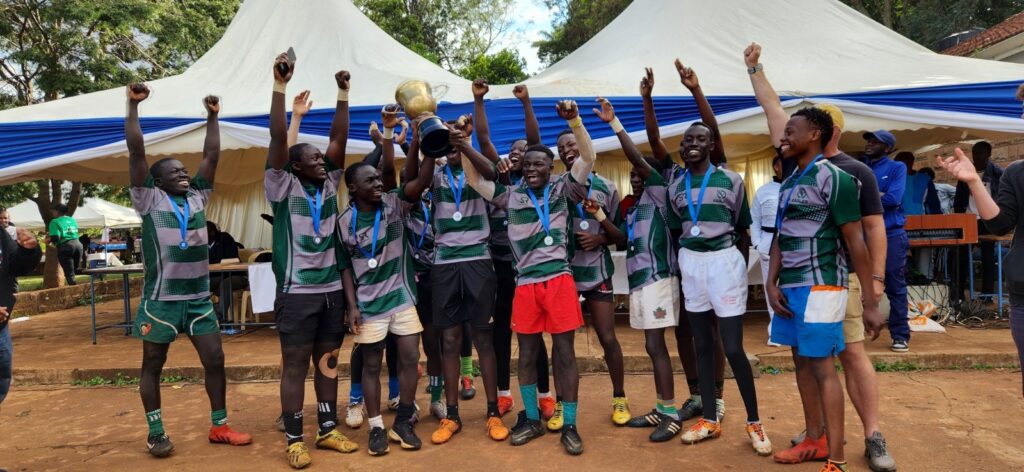 Ofafa Jericho II won the plate competition with a 17-0 victory over All Saints II as Upper Hill II were crowned bowl winners after defeating RVA II 19-7.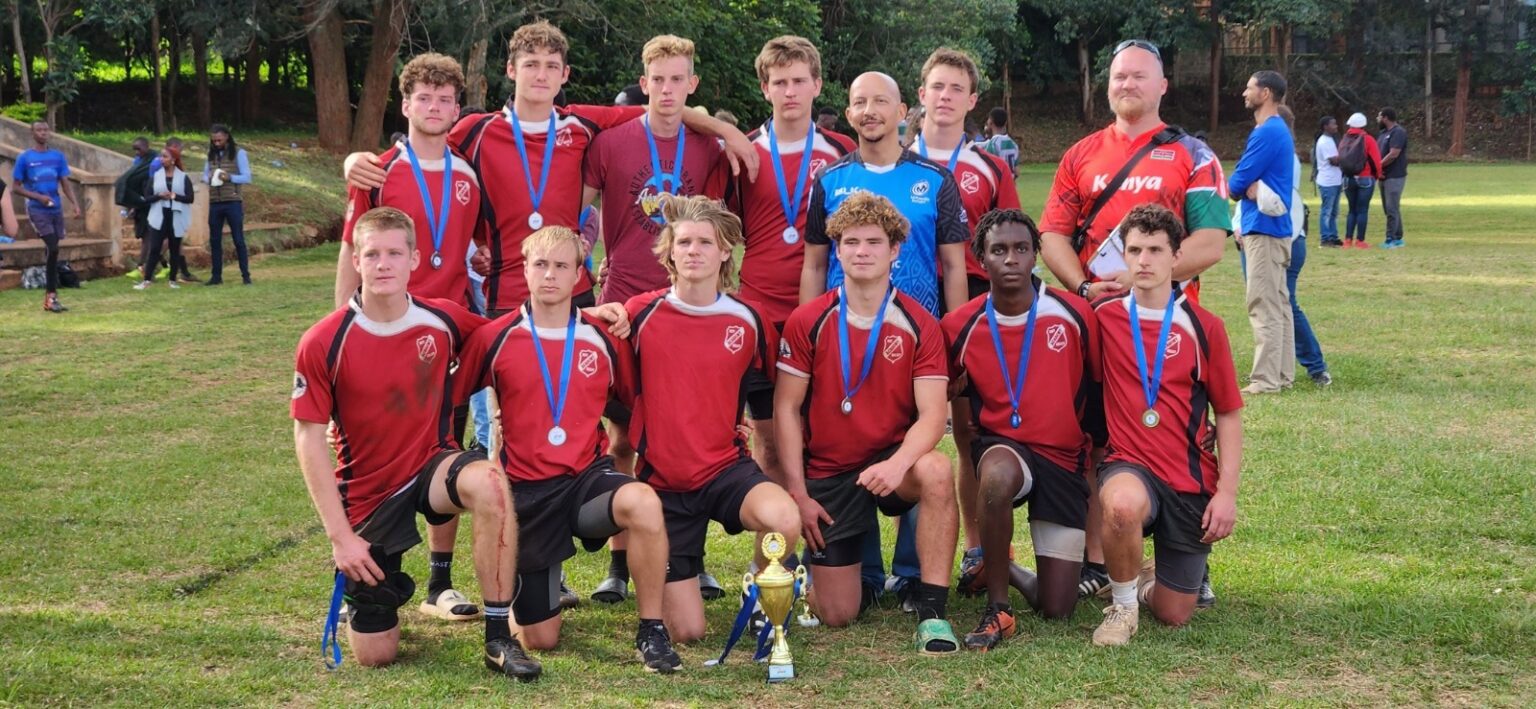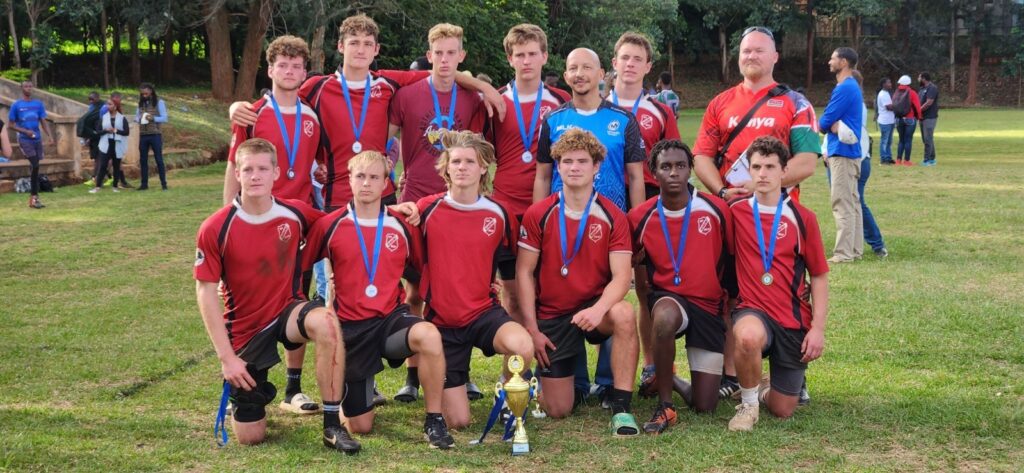 Blackrock Rugby Festival
Selected Results
Cup Final: RVA 10-12 Rosslyn
Plate Final: Ofafa Jericho II 17-0 All Saints II
Bowl Final: Upper Hill II 19-7 RVA II
Cup Semifinal
Rosslyn 12-7 Kitondo
RVA 12-0 All Saints
Cup Quarterfinal
RVA 25-0 Lenana
All Saints 21-5 Dagoretti
Strathmore I 5-21 Kitondo
Strathmore II 0-5 Rosslyn